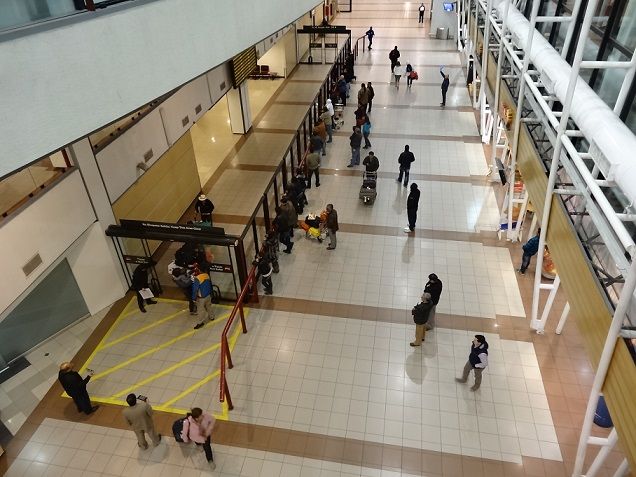 Back to such a familiar place...
Feeling so tired, it was a torture to take such a late flight and I arrived back in Santiago Airport at 0350hrs. I am not back to Santiago but rather it is considered as a transit back from Lima to catch my flight back home. I had to clear the immigration and check-in again for my next flight.
(
Transiting.
Collapse
)
Now it's time to explore São Paulo once more!
I didn't have much time to spare but I decided to take a 1.5 kilometers walk from Huaca Pucllana to Parque Central.
Arrived at Diagonal.
(
Final bits.
Collapse
)
Till we meet again in Santiago!
I just realized that Huaca Pucllana is located at the outskirts of Miraflores. Miraflores is a upscale place in Lima where is it considered the modern hub of Lima with lots of restaurants, shops and nightspots.
First to pass by was the Museo Municipal de Teatro.
(
More to see.
Collapse
)
So much for a long day in Lima.
The rest of the afternoon was spent mostly with just a look see attitude as there were really too many places to see but no time to visit all. I still had quite a bit to cover so I had to quicken my pace a little.
But first, a block after spotted another yellow building:
Casa de la Literatura Peruna
.
(
More of Lima.
Collapse
)
Enough stories for now and more up the next entry!
Finished the tour of the impressive Monasterio de San Francisco and now I was walking in the direction which I have planned to head to for the day. I'm sure in my previous entries about South America you have heard and seen a lot of Plaza de Armas because it is usually the main and most important square that they will name after, which is usually the core and the historic centre of the city.
And it is none other than...
Barrio Chino! Chinatown!
(
More of Lima.
Collapse
)
That's quite a bit of Lima to digest and more coming up next.
The reason why I dropped by the Central Market because there is this important place just opposite which I wanted to visit because it is so close to the heart of Asians.
How can a trip end without visiting the capital? I heard there's a lot to see in Lima so I had to make a trip down here. Now I am all fresh awake and getting ready to head out for sightseeing!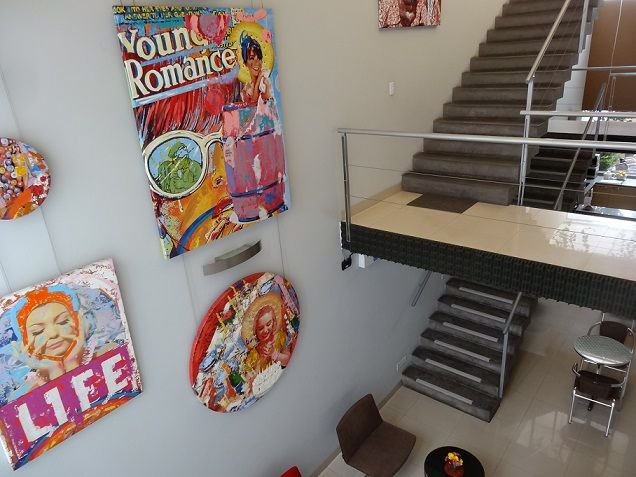 Pretty chic hotel lobby.
(
The Peruvian capital.
Collapse
)
Well the purpose of me heading this way because there is something nearby which I been excited to visit and I will keep the suspense till the next entry!
Good morning Lima!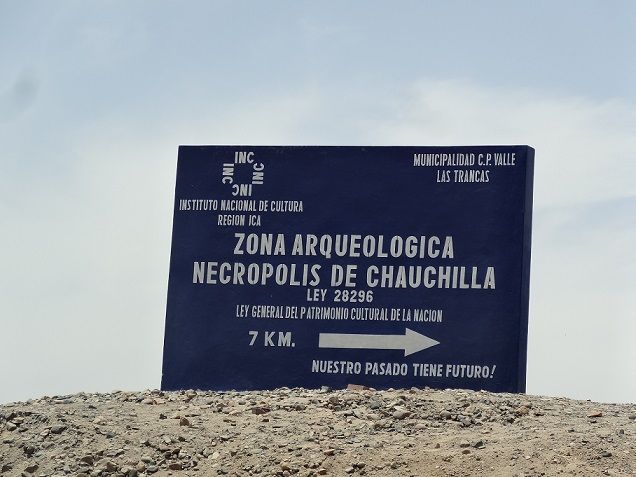 Chauchilla.
(
A bit more of Nazca.
Collapse
)
Ready for a hot shower and early rest cause the next entry will show you more interesting things!
So after the flight, it was still a little early for lunch so the driver asked me if I would like to visit another attraction before that and so I took his suggestion. First up, we had to travel about 30 kilometers away from the city of Nazca to visit this famous attraction: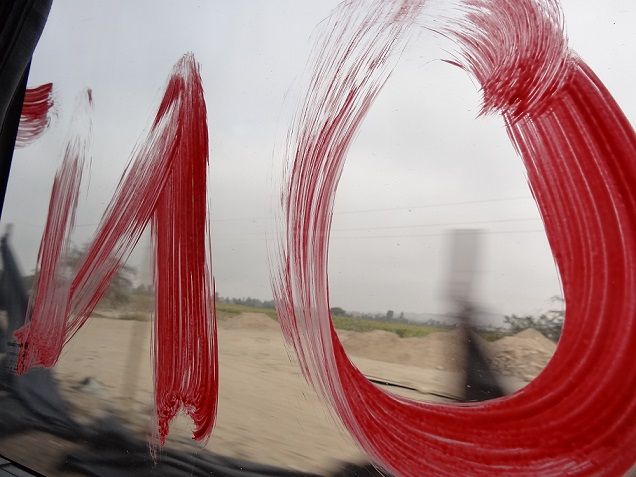 What happened?
I could only remember bits when I was sleeping quite soundly in the middle of the night when I heard some knocks and shouts outside but I didn't really wake up to check what happened. I got to know there was some protest somewhere in the middle of the night and the bus was vandalized by the people with paint. And surprisingly, only one side of the bus was vandalized because the other side was clean.
(
Amazing trip.
Collapse
)
That's all for the flight then remaining half a day to explore Nazca and surroundings.
It was a long overnight bus because the distance from Cusco to this city is about 655 kilometers and would take about 12 hours to reach. We were supposed to arrive around 0600hrs but the bus arrived 45 minutes late.
From the central market, I walked just about a hundred meters and then made a turn at the junction and got to another church: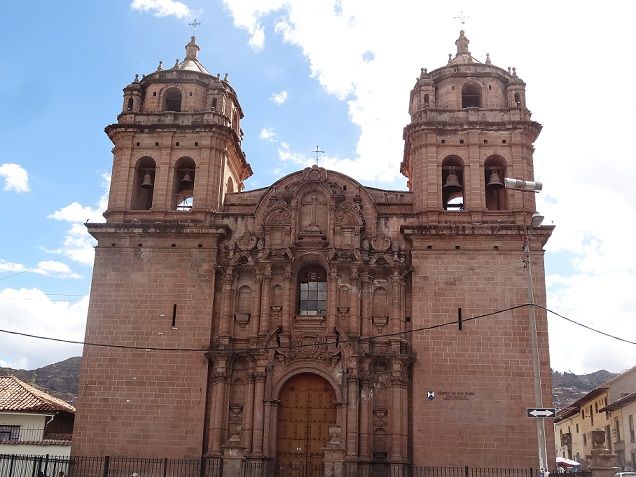 Templo de San Pedro, but closed.
(
And the last bits.
Collapse
)
Next city will definitely blow you away. Stay tuned!
My last half day in Cusco! I need to really catch up on the remaining places I want to visit, though I have covered quite a lot I must say...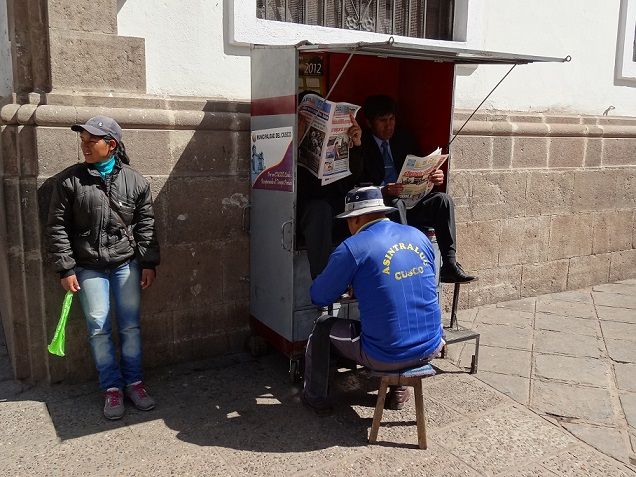 People getting their shoes polished before going to work.
(
Last day of Cusco.
Collapse
)
And after lunch I'm all recharged to continue with the second half of the day of going around Cusco! More adventures up next.
The day trip of Machu Picchu was the highlight of the tour package I signed up and today was the last day and a free and easy day where I could roam around Cusco and visit some of the places I had in mind.
Current Location:

Singapore

Current Mood:

hopeful