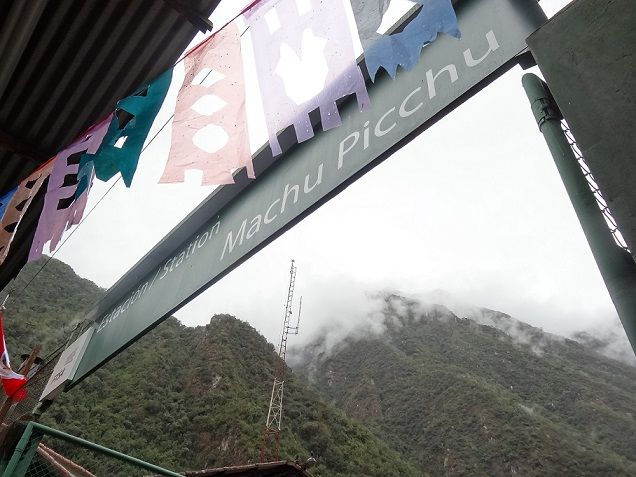 Machu Picchu.
But first, on arriving to the Machu Picchu train station, you will see this town at the base. People used to call this place the Machu Picchu town but it actually has its own name: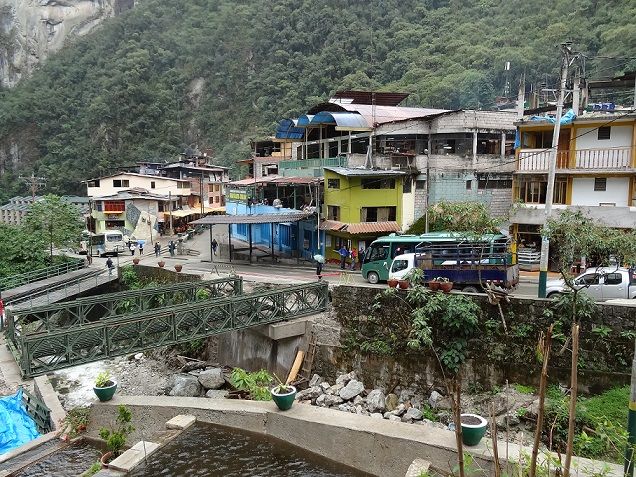 Agua Calientes.
(
My bucket list.
Collapse
)
For me I just had too little time to spare and too much to see so I have to leave and continue my adventure!
I also can't believe I am actually here!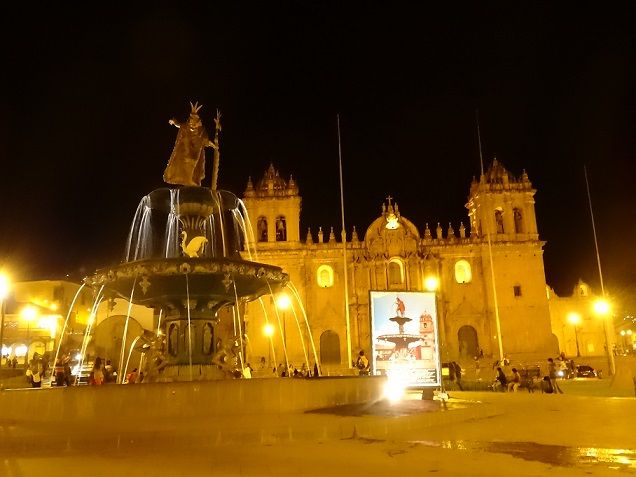 Plaza de Armas after dark.
(
Hanging Around.
Collapse
)
And so the next entry will bring you to one of the main highlights of Cusco, the place everyone knows and want to see in Peru, Machu Picchu.
So by the time I got back to Cusco, it was already dark. I seemed to have got used to the altitude that I didn't feel as bad as the day before, and I could still walk around to sight-see Cusco after dark.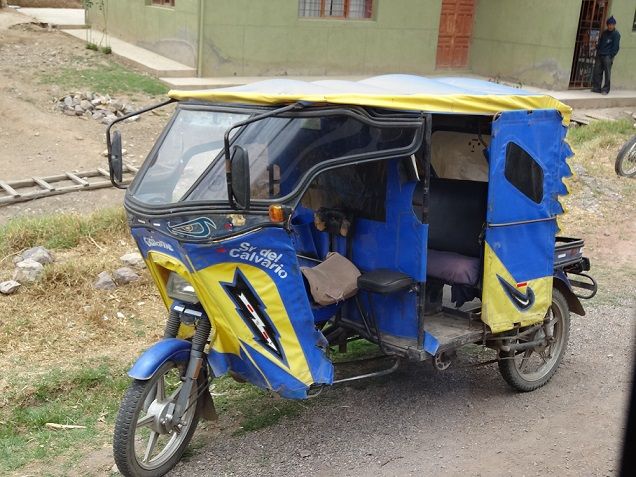 Saw one of their commuting vehicles which looks like a tuk tuk in Thailand.
(
More of Cusco.
Collapse
)
More up next.
Our tour van left Pisac and we were off headed to the next destination. Since it was already slightly past noon, the tour guide told us he would bring us for lunch first before continuing with the sightseeing.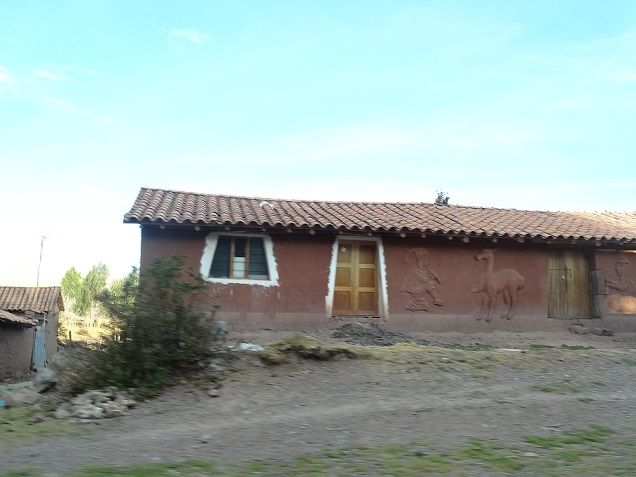 Seeing some houses with interesting exterior.
I knew I was having a headache, but my eyes were definitely normal because I realized that the door and windows are not of a uniform square or rectangular shape! There were also some interesting 3-D images on the walls.
(
More of Cusco.
Collapse
)
Time to leave Pisac and explore the sacred valley!
We still had about two more places to cover so had to hurry a bit before the sun sets, but we got to know we won't probably stay long in the remaining places so the pace of the tour would still be conducted quite leisurely else those with altitude sickness would suffer more.
The name Cusco came by as it was said to be given by the Sun God Inti who looked down the earth and named this place Cusco, which in the ancient dialects Quechua meant 'the navel of the earth'.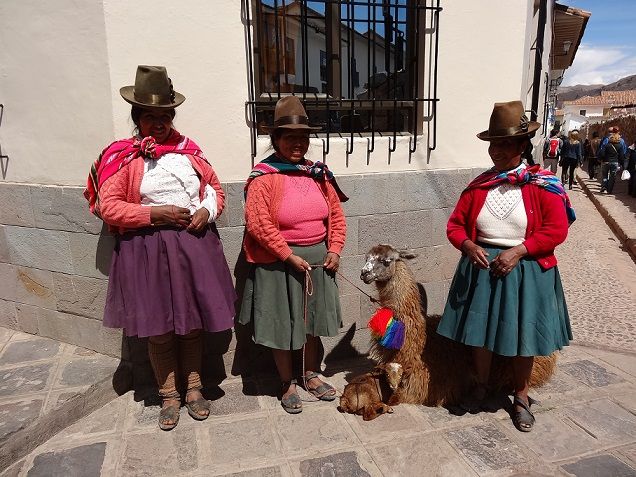 So touristy. You have to pay if you take photos with them.
(
A headache to start with.
Collapse
)
Quite a lot to see so far, but more to come next!
I was a little tired but at the same time excited to start the tour of the city. Cusco, as many have known, is one of the most popular and tourist cities in Peru and is really a magical city with lots of interesting sights. One thing very important to know about Cusco is that it was declared a World Heritage Site by UNESCO in 1983 and is known ad the Historical Capital of Peru, hence also another name is known as The Imperial City.
Congrats if you guessed it right but there won't be any presents!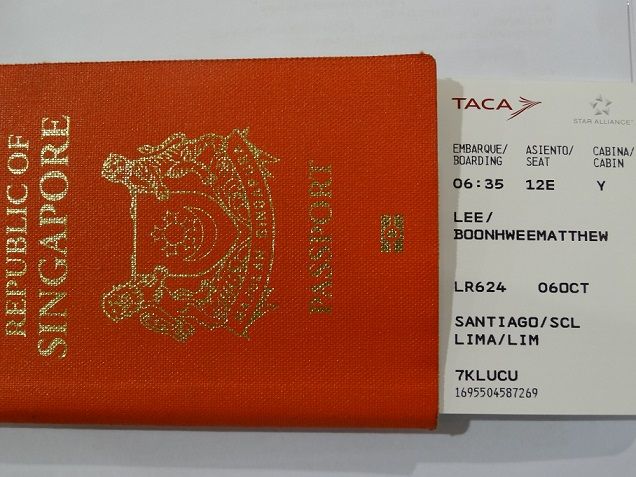 I'm heading for Peru!
Ooo, I can't tell how excited I was for the trip because I thought it would be a fun-filled trip where I would get to see all the amazing things I have thought of for the first time, and being in Peru is one of the things I have dreamed of because just visiting the country alone will be able to check some of the items in my bucket list.
(
A "memorable" experience.
Collapse
)
Definitely more fascinating things to look forward to in the next entry!
I wonder if you were able to make any guess from the last photo in the last entry but I suppose there shouldn't be much difficulty in guessing based on the limited number of options.
I boarded the bus and had a seat by the window so I just enjoyed the view while the bus was on the way up.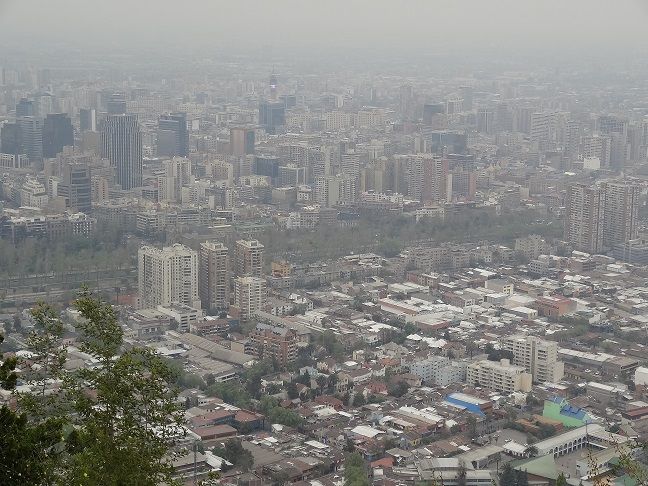 A pretty good view halfway up the top.
(
Finally.
Collapse
)
Stay tuned!
My initial intention was to take a walk up San Cristobal but I walked five minutes from the entrance and I started to regret. I got a feeling it would take a long time to get to the top. I then decided to head back to the entrance cause I knew there would be a bus heading up to the top at regular intervals so I waited at the stop waiting for the bus to arrive.
What could it be that is so scary?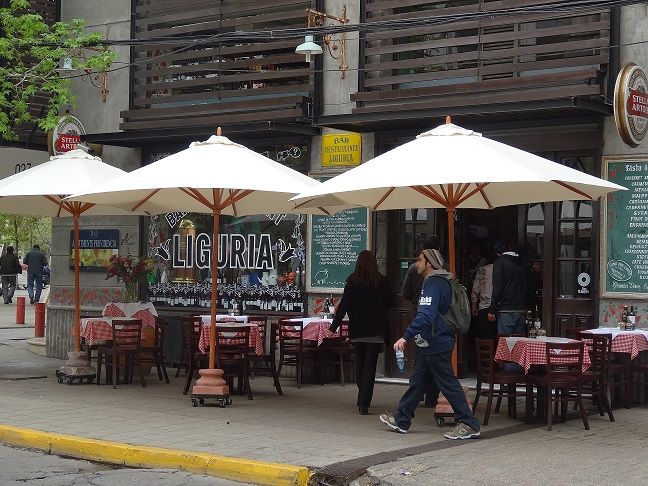 I paid a visit to
Liguria
.
(
Pretty interesting entry.
Collapse
)
Did I make it to the top? Stay tuned!
The next day at work, I decided to sneak away for lunch myself as I have found this place I wanted to try for lunch. Okay, it was not really a "me" time but I tried asking a few people to join me and they were quite put off by the information I have provided them about this restaurant.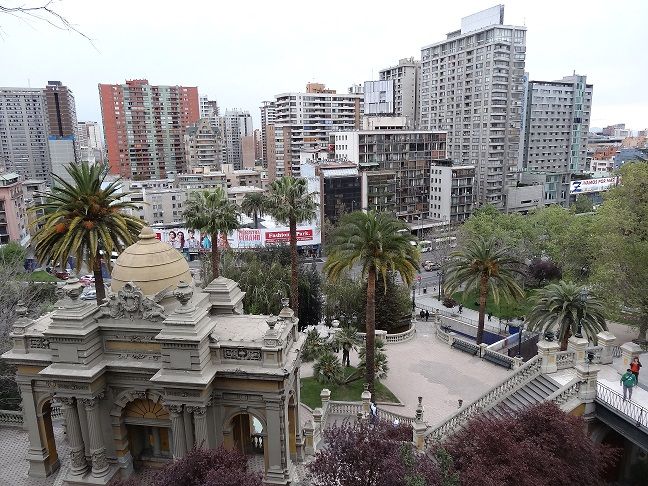 Looking down the entrance from the middle of Santa Lucía Hill.
(
And...
Collapse
)
What a long day and stay tuned for more fun in Santiago!
Plaza Vicuña Mackenna was mentioned last entry because a statue of Vicuña Mackenna. He was also the same guy who turned the rocky hill of Santa Lucía to a landscaped park, now it has become one of the top spots where couples would go for dates!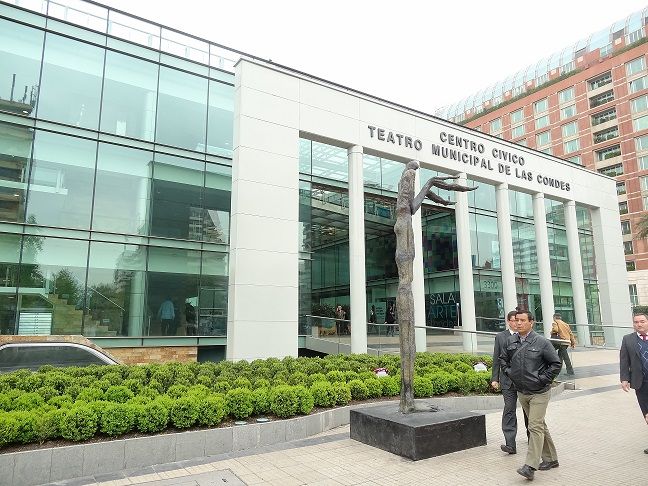 Las Condes.
(
More food.
Collapse
)
Let's start the exploration of Santa Lucia Hill proper in the next entry!
After finishing a weekend out, the rest of the week was back to work again. So this week I explored quite a few places to eat and also revisited a horrifying one. And since work has more or less stabilized a bit, we even started taking long lunches!