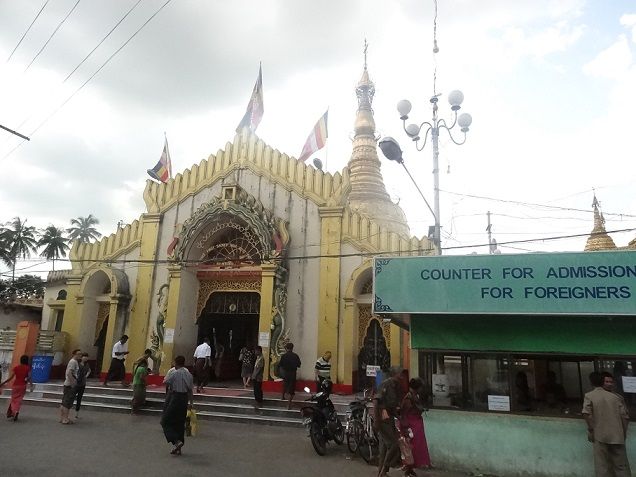 Welcome to the Botataung Pagoda.
(
More to see.
Collapse
)
Okay, its quite late in the afternoon already and we have to head to the next destination before it gets too dark!
And here we were at the next destination. This place is definitely worth mentioning because it is also in one of the top three important sights in Yangon. I would say it is really a close fight in top two and maybe the one which was first is because of its sheer scale.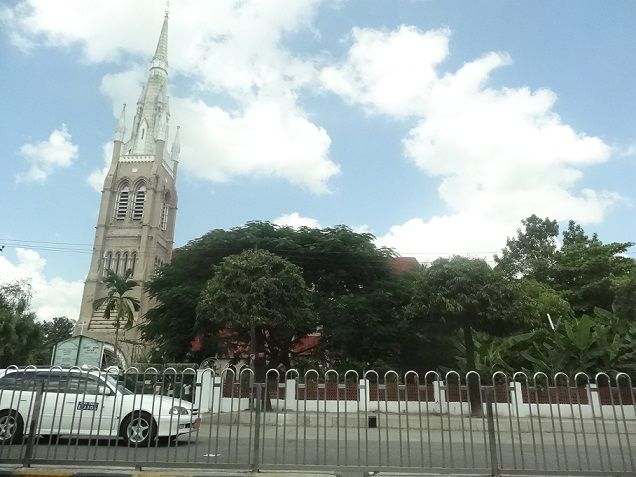 Holy Trinity Cathedral.
(
Walking Around.
Collapse
)
I heard the use of green bananas is only unique to this place in Yangon. Where exactly is this place? Stay tuned next entry!
We were still on the taxi when we already saw many interesting sights.
Current Location:

Singapore

Current Mood:

excited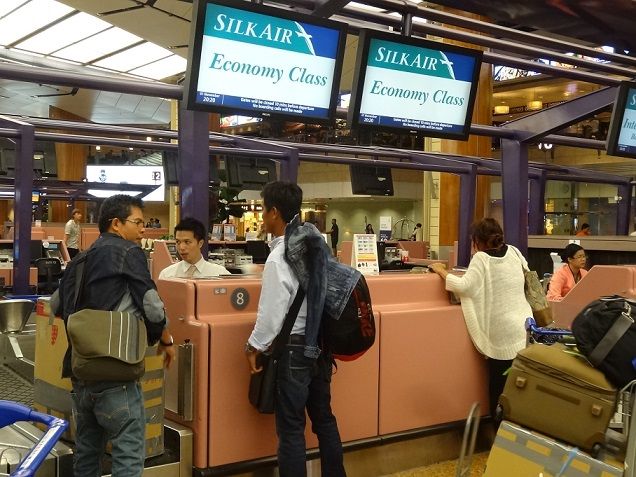 Checking in at
Singapore Changi International Airport
.
(
The journey.
Collapse
)
Are you ready to explore Yangon with me? We are almost there and I will keep you with a little suspense and start proper in the next entry!
I don't think you were hoping me to post another Asian country after the Philippines. Well, this country is no ordinary Asian country, because for a long time it was pretty shut out to tourists until recent years. I shall call this country kinda "exotic" because I guess it is still quite mysterious and a lot to find out.
Before reaching the place we wanted to head to, we passed by the Cebu City Hall.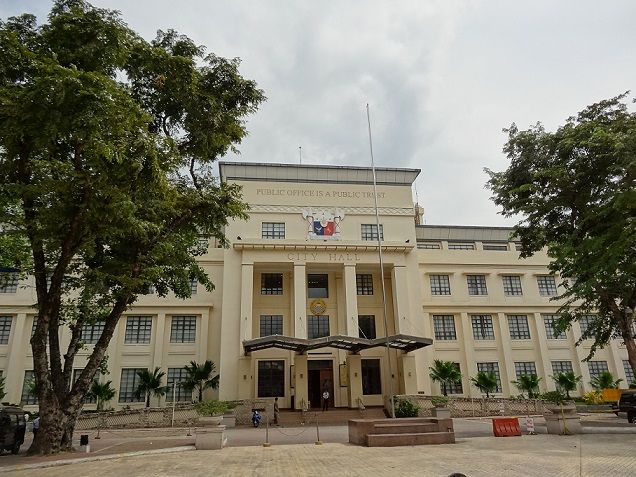 Cebu City Hall.
(
Last bits.
Collapse
)
Home sweet home.
We were left with last few hours in Cebu so we still had a bit of time to do a little sightseeing. We walked from the restaurant to the next destination which was about 800 meters, good for some digestion from the sinful lunch.
Current Location:

Singapore

Current Mood:

happy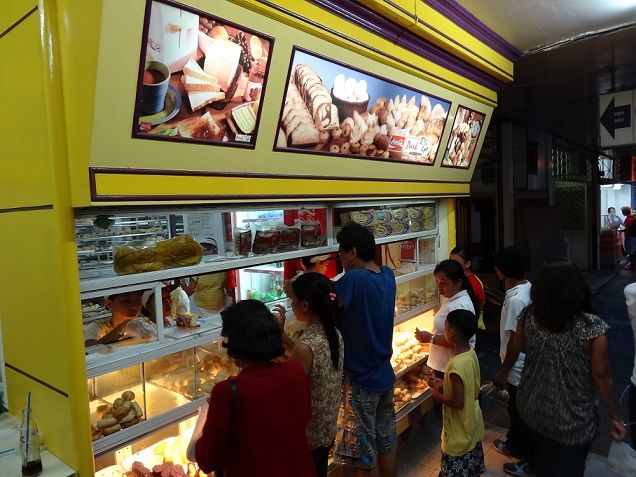 Visit to the pastry shop is a must for me.
(
Lots of food.
Collapse
)
Back for last bits of Cebu next.
Actually the initial plan was to nibble on something along the streets before looking for a place for dinner, but later we thought it might be more fun if we just bought a bit of everything we liked and then bring back to the room for a feast, and it might even be cheaper than a proper meal in a touristy restaurant.
Current Location:

Singapore

Current Mood:

tired
Located in the village of Dauis, there stands a nice building which is the Dauis Church or more commonly known as Our Lady of the Assumption.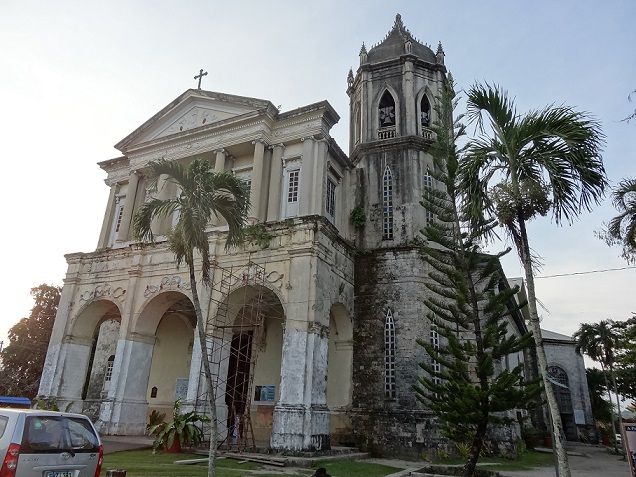 Exterior of the church.
(
More.
Collapse
)
More to come.
And finally, we drove past the bridge and we were back in Panglao Island. The driver told us there is another nice church to visit on the way back to the resort so we heeded his recommendation. It was only about two kilometers from the resort.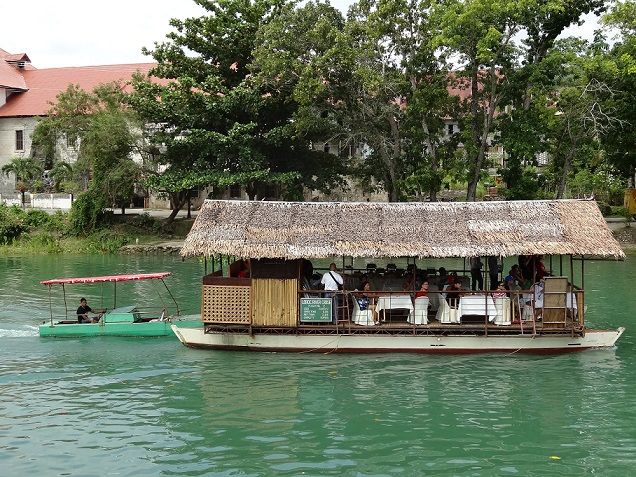 Looked interesting, wonder what would it be.
(
More up.
Collapse
)
Pretty much done in Bohol the whole day and it's time to head back to Panglao!
So after the Chocolate Hills, it was almost close to noon and we told the driver to bring us to somewhere nice for lunch. We turned back to the direction heading back towards the Tarsier Conservation Area but at one of the junctions made a turn to another place and from the taxi I could see a river and boats on it.
Got up early as we had lots of activities planned for the whole day, but first to start off we needed a good breakfast to provide the energy and the resort did a pretty good job of serving a good breakfast.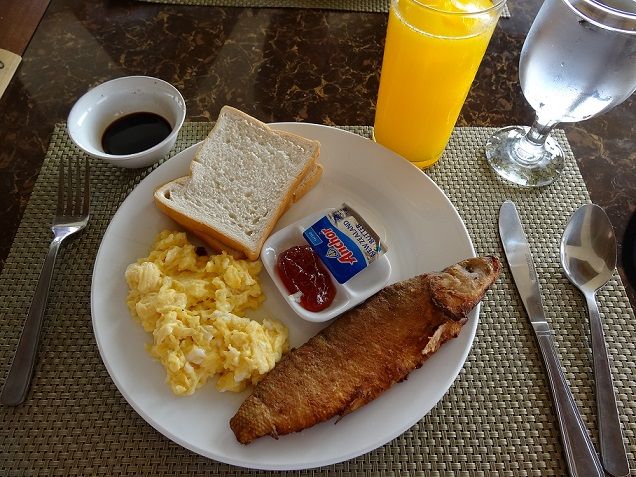 I noticed something extra on the plate!
(
More exciting stuff.
Collapse
)
So hungry its time to get lunch!
Rise and shine!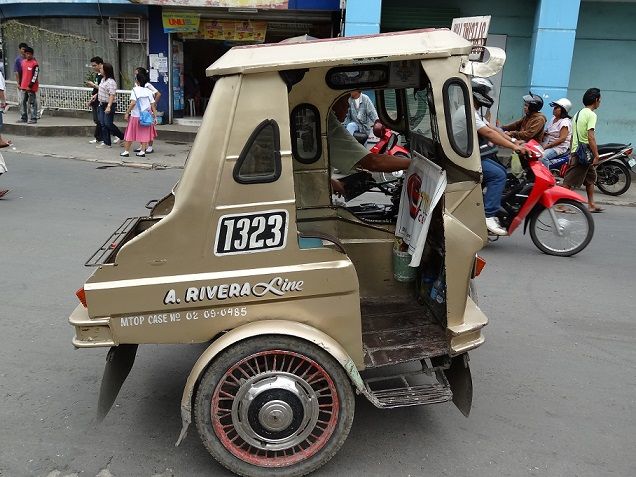 That's really how small and crammed it is!
(
Bohol.
Collapse
)
Pretty good seafood meal for me at very reasonable prices and I look forward to more meals like that here!
By now we have thought of a strategy which can help us save some money. Rather than hitting the streets to flag the tricycle and haggling for price, we asked the hotel to help us get the best local rate possible. And we know this place is so big we had to make use of the tricycle wherever we went, so we better get used to how terrified we were when riding on it.
From the previous Basilica Minore Del Santo Niño, it was just another mere 400 meters walk to the next destination.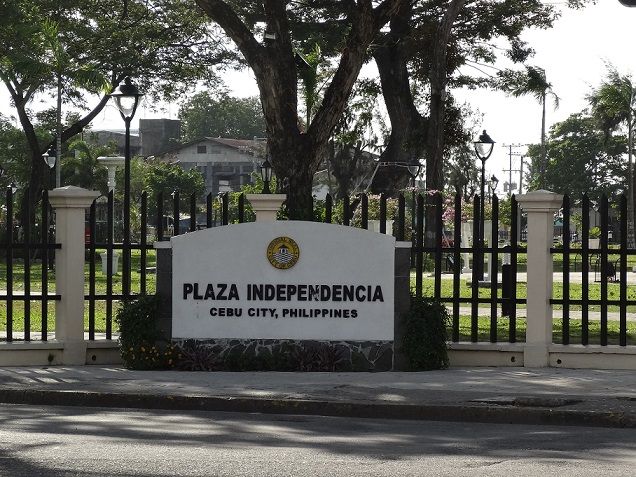 The name says it all, Plaza Independencia.
(
A little more about Cebu.
Collapse
)
Okay we have checked-in and dropped our bags so its time to make full use of the time left for the day to check out the area!
Do you think Cebu City is small? That was my impression because I could walk to get from one attraction to another. In actual fact, Cebu is very big but there are a few main attractions located in downtown so one does not need to take public transport to get around.