And here we were at the next destination. This place is definitely worth mentioning because it is also in one of the top three important sights in Yangon. I would say it is really a close fight in top two and maybe the one which was first is because of its sheer scale.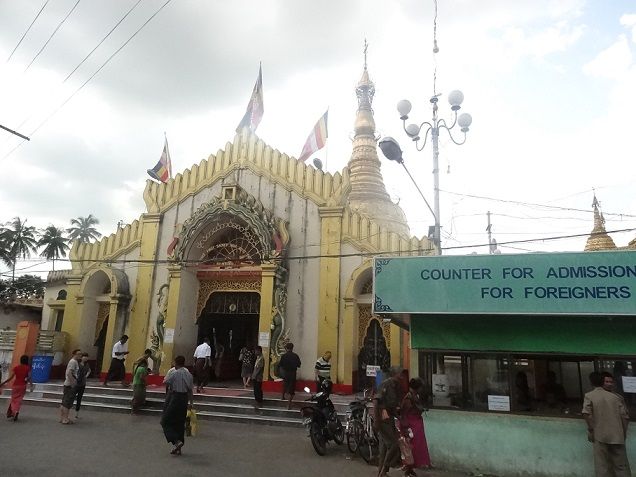 Welcome to the Botataung Pagoda.
(
Collapse
)
Okay, its quite late in the afternoon already and we have to head to the next destination before it gets too dark!